Get To Know
Our Dentistry Team
About Us
 Healthy Smiles opened in 2017 with the goal to make children's dentistry a safe, comfortable, and FUN experience. Our team of general dentists caters to babies, toddlers, kids, and young adults. We accept most insurance, Medicaid, and we offer in-house membership plans. We look forward to serving your family!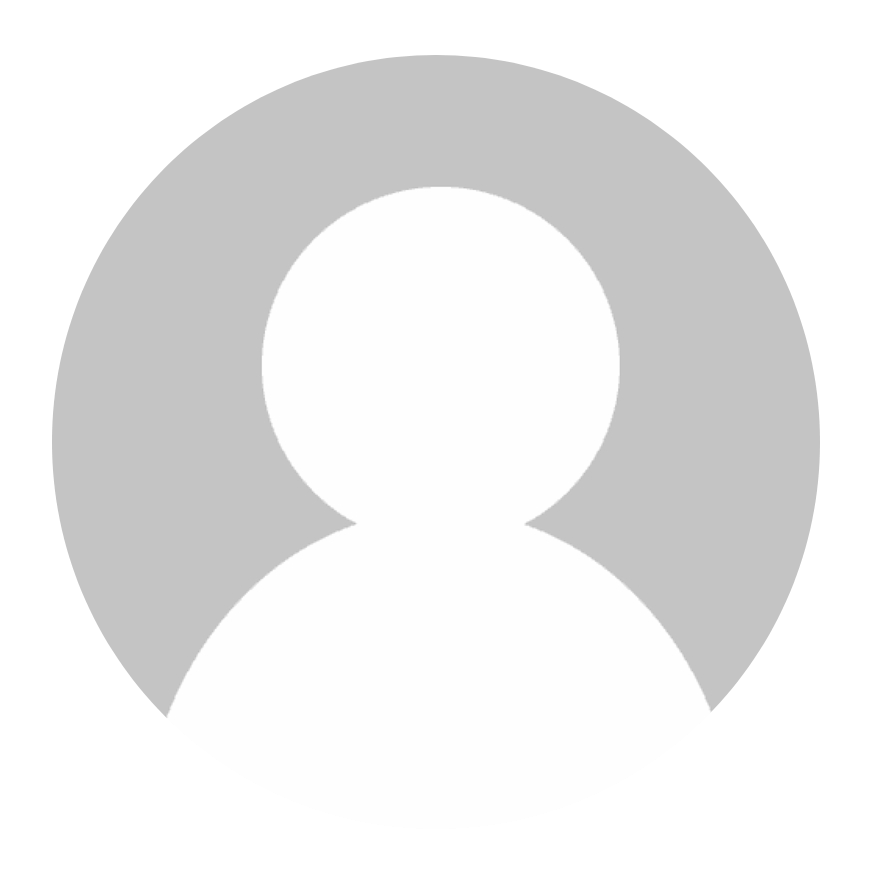 Novelyn Logan
Certified Dental Assistant
Novelyn has been a dental assistant for over thirty years and has always loved working with children.  She has an enthusiastic attitude towards providing dental education and care to patients and their families.
Novelyn moved from New Jersey to Raleigh with her husband and two sons in 2022.  When Novelyn isn't working, she enjoys walks on the beach, listening to music, bonding with her new grandson, and relaxing at home with her husband and her four-legged friend Milo, a Maltese mix.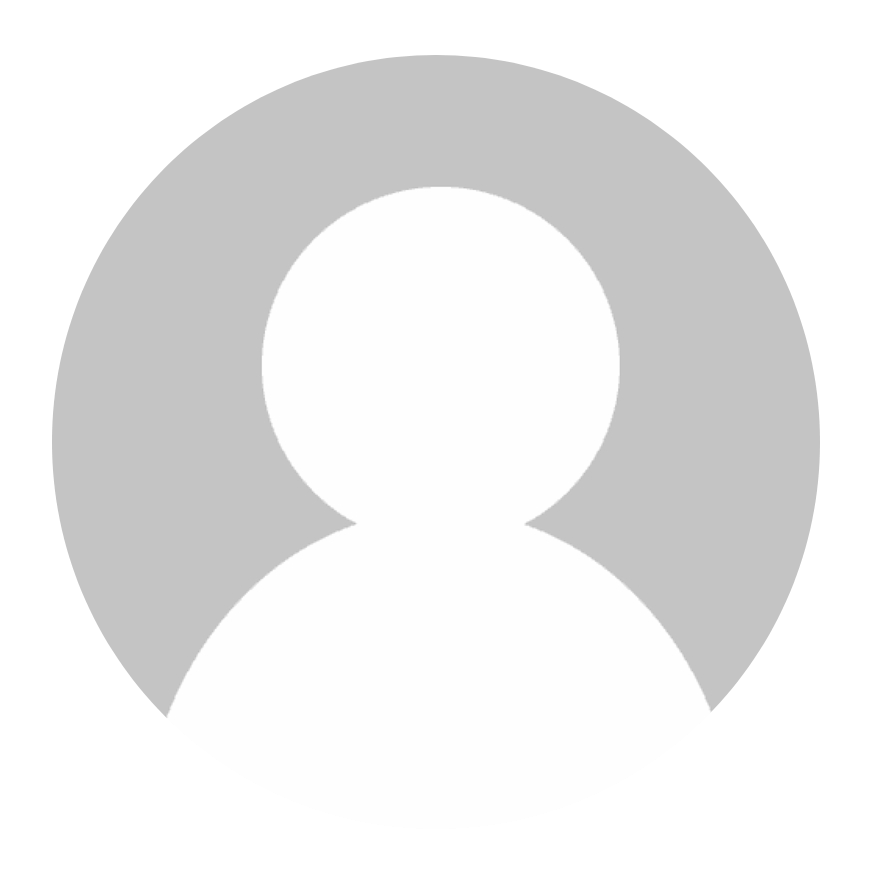 Carla Parker
Front Desk
Carla is from Eastern North Carolina, born and raised in Carteret County. She moved to Zebulon in August 2021 and started working at Healthy Smiles in October 2021. Carla has almost 40 years experience working in a dental office and is here to help with any insurance questions or scheduling needs.
Carla has two grown daughters (Taylor and Lauren) and one granddaughter (Carolina). Carla recently married her husband Roy and they have a sweet cat named Opie.
In her spare time, she and her husband enjoy cooking in pig cooking competitions in North Carolina.
Carla and her husband are both NC State Pig Cooking Champions. When not participating in competition cooking, Carla judges local contests. She is a Certified Judge in the NC Pork Council.
Carla is active in her church, Piney Grove Baptist Church, in Kenly. She also enjoys cooking, baking, playing board games, and spending time with family.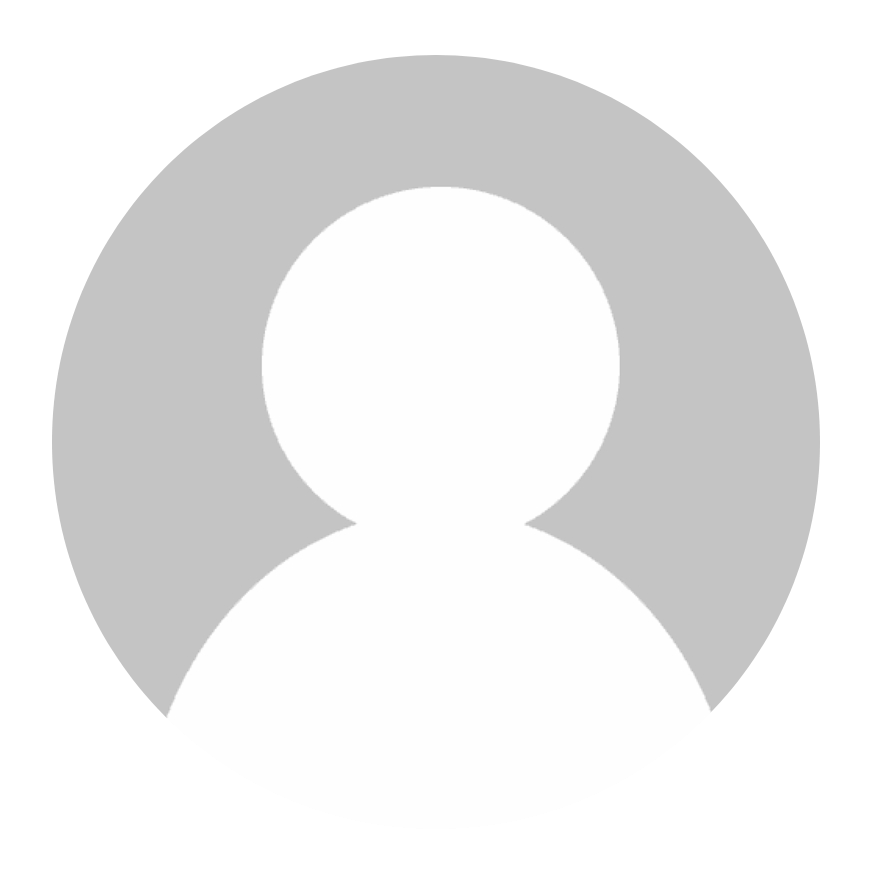 Taylor Jones
Certified Dental Assistant
Taylor, or Tay as her family lovingly calls her, is a North Carolina native who loves God and nature. She married her high school sweetheart in 2018 and they now have 5 fur babies… yes, you read that right, 5! Tiny, Mocha Bean, Gracie, Cooper, and River Rose are their names. When she isn't working, she and her husband enjoy traveling, going to national parks, trying new foods, and hiking with their pups. Taylor and her husband are both committed members of their church where they both serve on the choir and the senior outreach committee.
Taylor graduated from WTCC's Dental Assisting Program in 2021 and enjoys interacting with patients. She is committed to shaping young patient's view of the dentist by ensuring they have positive experiences.