What You Need To
Know About Composite Fillings
If you take care of your teeth, ideally, you will not develop cavities. However, sometimes people can develop them regardless of if they follow healthy dental habits like they should. When a cavity is discovered, it's important to have a filling soon, so it does not permanently damage the tooth.
Ask Healthy Smiles About Sealants
If you are interested in Sealants for your child, we'd love to discuss it with you at your next appointment. The placement of sealants is painless, affordable, and has been shown effective at being a long-term protection from tooth decay.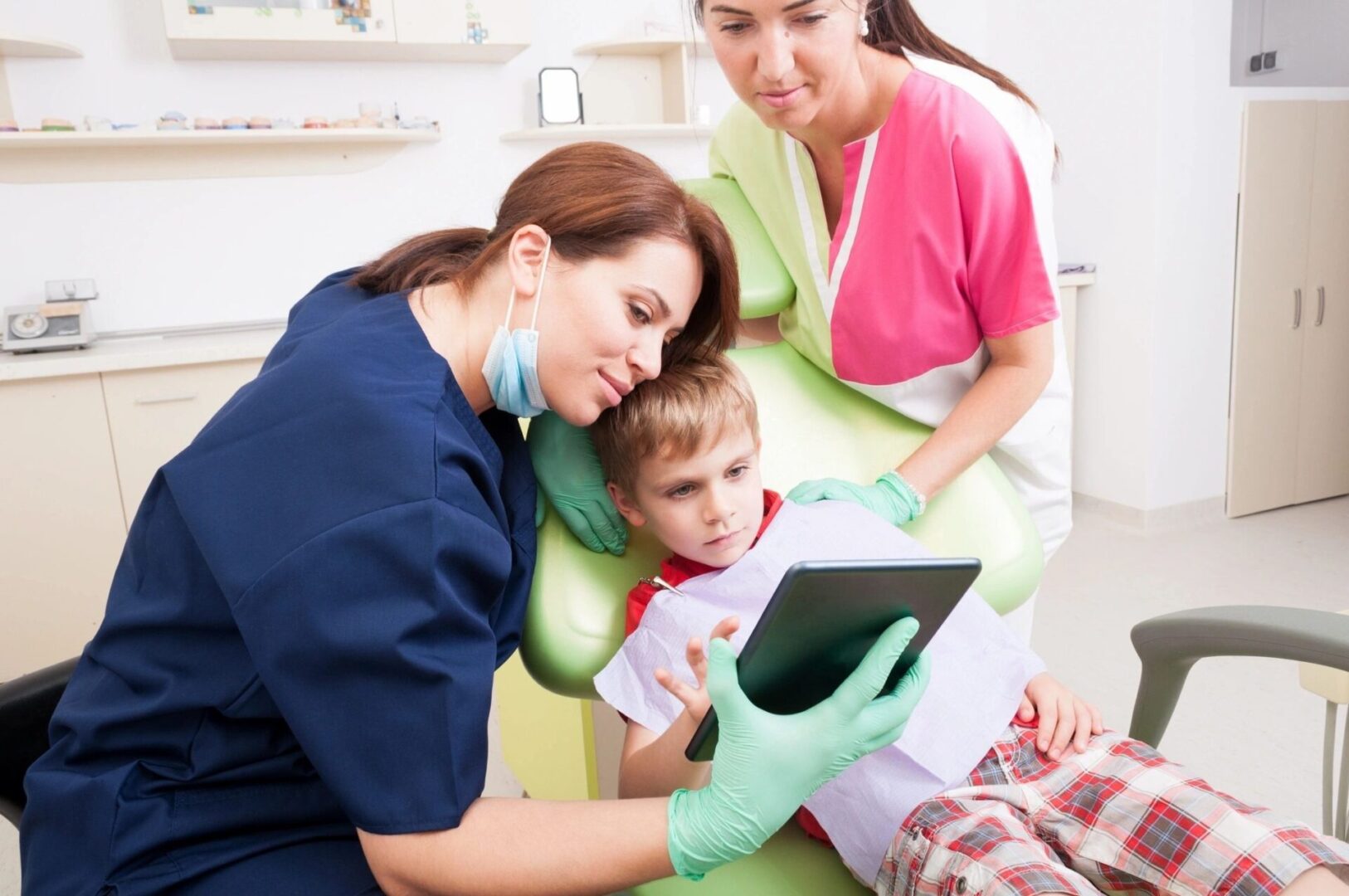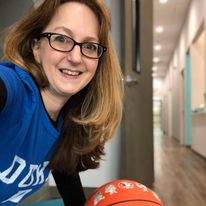 Some tooth extractions are due to third molars or wisdom teeth growing in. These teeth are often impacted, which can lead to pain, infection, and other oral health issues.
To avoid this, the dentist will obtain x-rays on young adults to evaluate if wisdom teeth have a clear path to grow in that will not interfere with other teeth.
If there is not a clear path, the wisdom teeth will need to be evaluated by an oral surgeon and may need to be extracted to prevent future complications.